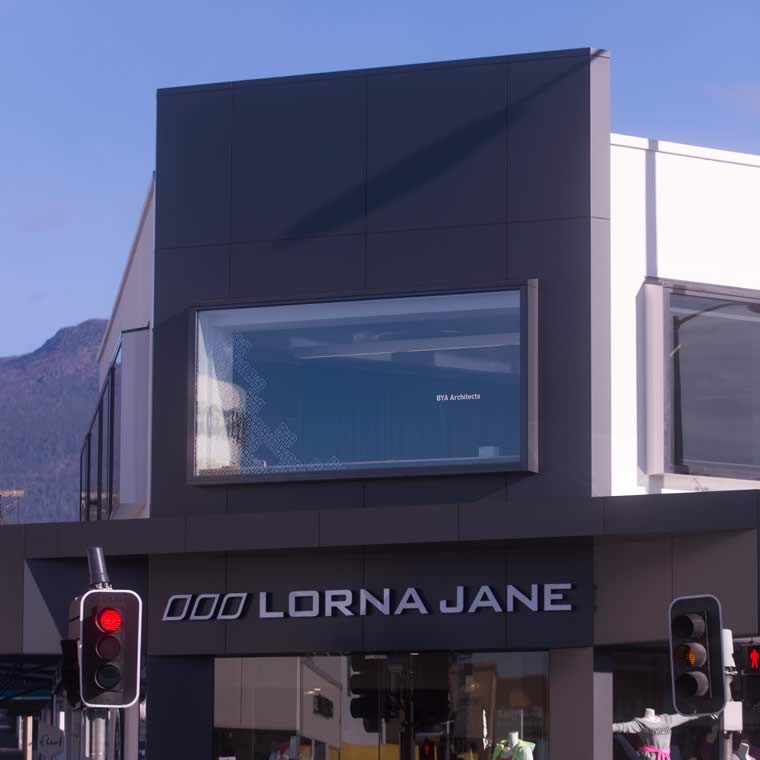 Architectural History
Established in 1976
BYA Pty Ltd was established in 1976 by Patrick Yeung and John Blythe, two very dynamic people who over 35 years were instrumental in creating, managing, developing and supporting the construction of many of Hobart's notable buildings. John Blythe retired 1998 & Patrick Yeung on 1st July 2011.
BYA Architects today still comprises a team of talented and versatile professionals, highly skilled in providing architectural and project management services. Lead by Drew Edwards since January 2009, BYA Architects has managed approximately $2M multi residential development, $20M worth of educational projects, $39M worth of Shopping Centre projects, $4.5M of office refurbishment and currently managing $9M worth of new office fit out. We also work with residential clients to create beautiful and functional homes and extensions.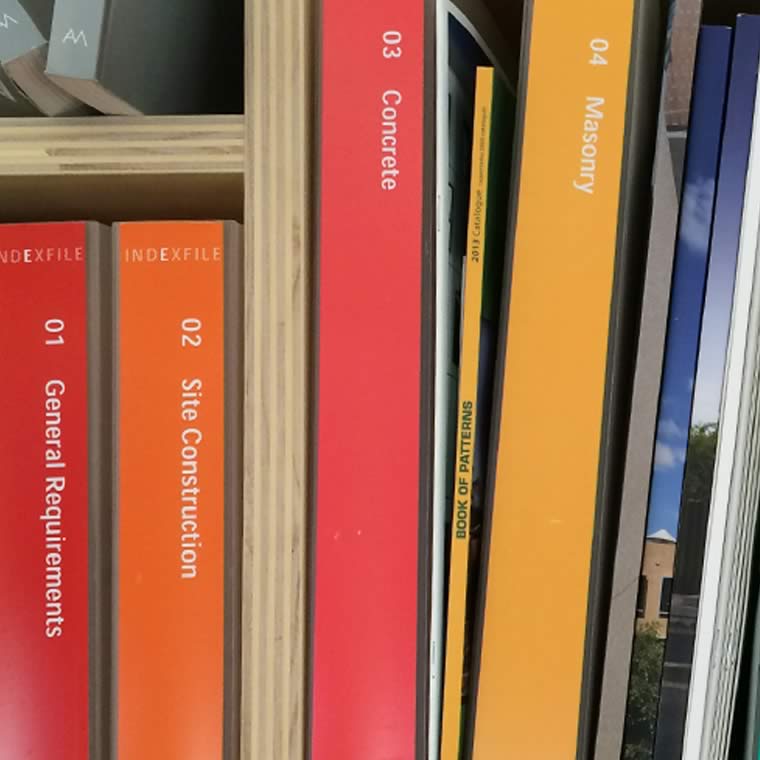 How BYA works
Technology and working environment
Part of the key to successfully managing projects is BYA's continued investment in key technology. We currently maintain software and service support agreements for Architectural Project Management Software (Architect's Office) along with Industry leading Building Information Modelling (BIM) Software (ArchiCAD).
Architect's Office (AO) is an integrated and centrally controlled relational database system dealing with the Project Administration functions of a typically busy Architectural Practice, and capable of responding to changing requirements. Currently installed in over 100 practices, with over 2000 users, spread across Australia, and New Zealand, Singapore, China, India, UAE and the UK. The system was developed in Australia, by Architects for Architects, over the last 15 years, and is constantly being refined, improved and modified to meet the ever-changing needs of today's electronic office environment. For a full view of its functionality we suggest visiting the AO website, www.elliot.com.au.
Project communications, including Memos and Site advices are all tracked and managed by this database.
Graphisofts ArchiCAD was the industry's first BIM software released in 1984, its software architecture built from the ground up solely for this purpose. It's not 2D software that has been rehashed to meet market demands. Today it ensures through an integrated workflow that documentation meets the office standards and construction industry QA requirements. For more information visit www.graphisoft.com & www.archicad.com
AO and ArchiCAD have been and will remain integral in BYA Architects obtaining 2nd party Quality Assurance Certification by Quality Management Systems. BYA Architects maintains the latest technology and computer network across the business ensuring robust and efficient outcomes. All hardware in this system was updated in the 2020-21 financial year.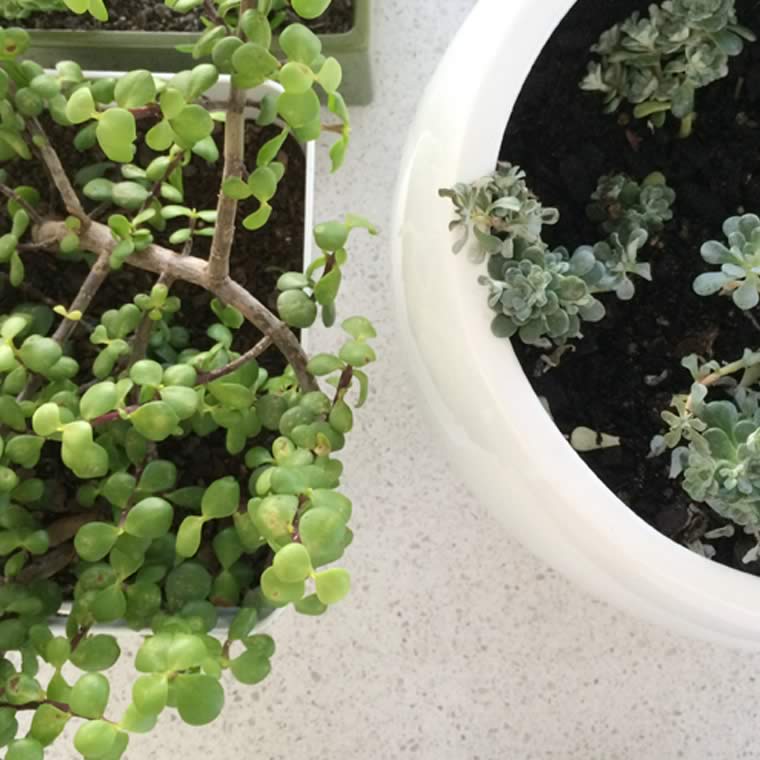 Our office is open for inspection at any stage, just give us a call to arrange this in advance.
---
Graphic design and illustration
From 2004 to today
Cathy McAuliffe Design arose from moonlighting in various jobs while I was employed as an Art Director at a couple of mainstream advertising agencies. What started as simply a creative outlet grew quickly into a successful full time business. Clients love the completely unique designs I can create, using digital tablets, hand drawn artwork and years of experience in typography, branding, illustration and design. Together with in-house designers, Cathy McAuliffe Design has the capacity to produce large and complex works, on budget and on time.
My interest in advertising and design blossomed when I did work experience at a well known ad agency in Singapore. A few years later I completed a Bachelor of Fine Arts, majoring in printmaking and graphic design.
I continued creating artwork and exhibiting while working, and I like to incorporate my hand drawing, illustration and art into my design jobs when appropriate.
I offer a unique mix of design and illustration, offering creative solutions for business problems.
Most Tasmanians would recognise my work, as it is used to promote many well-known public events. I love the opportunity to be a part of building a brand from its very early stages. My clients trust my ability to see the big picture and together we explore the creative possibilities.
My illustrations and hand-drawn images make my work both dynamic and distinctive. I enjoy weaving these elements into a design or communication piece.
I specialise in corporate identity and youth publications. I have art-directed and designed hundreds of print jobs including magazines, annual reports, booklets, brochures, newsletters, fabric and a coffee-table book. Although I work predominantly with print, I have a sound knowledge of newspaper, television, outdoor signage and billboard production.
My layout skills are excellent, and I can develop quick roughs or computer-generated layouts for my clients and their presentations.
My skill levels in Illustrator, InDesign, Acrobat Professional and Photoshop are expert, and highly proficient in using drawing tablets (I use a Wacom Intuos Pro), Fireworks, Bridge, updating Shopify sites and resizing programs. I often develop ideas and drawings first on paper before transferring to the electronic workspace.
My inspiration comes from the clean, beautiful surroundings of Hobart, Tasmania. I love mountain bike riding, running and pottering around in my native garden.