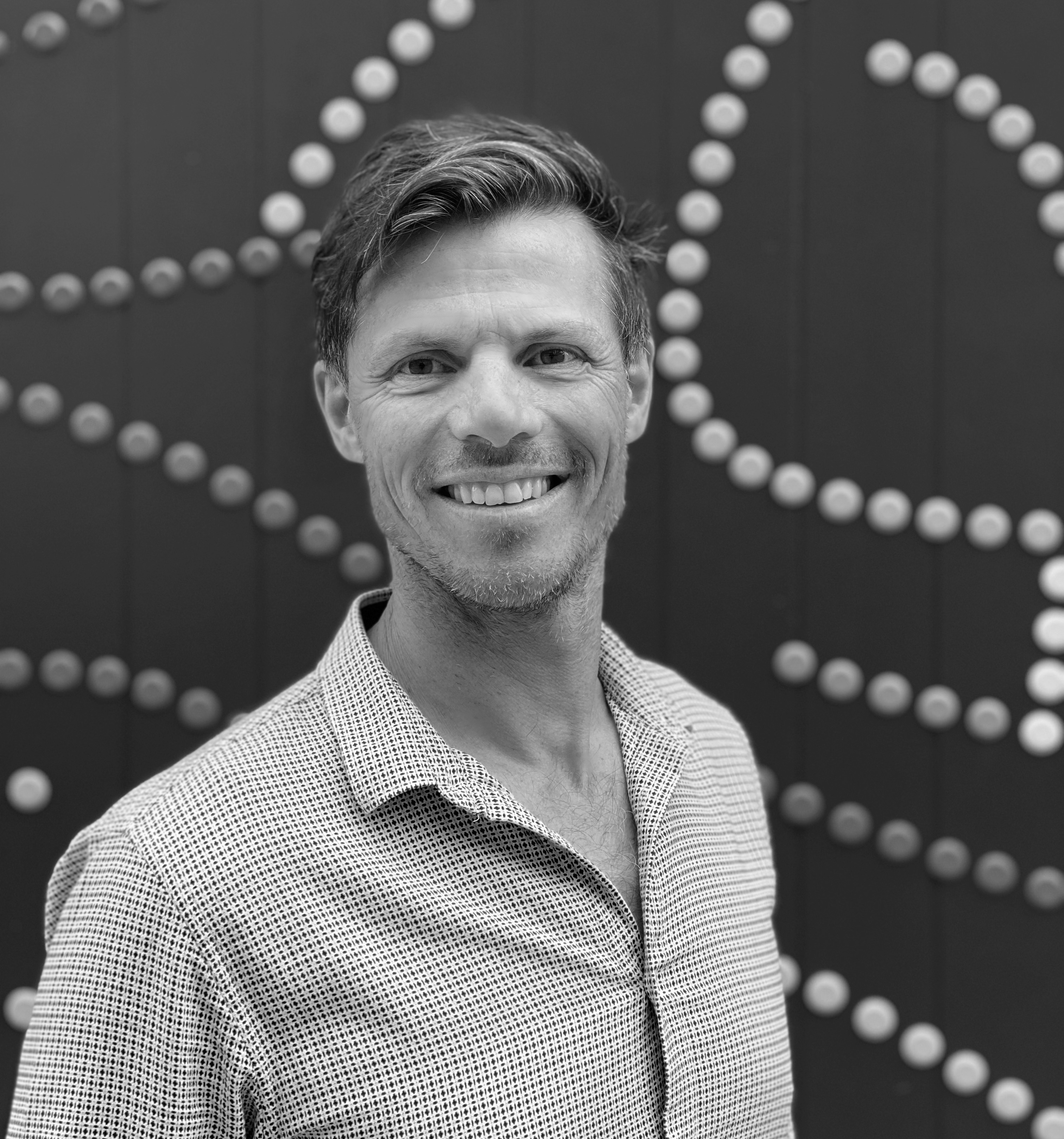 Director, Architect
Drew has a lifetime of skills passed on by his grandfather & father who were both fine furniture manufacturers, builders of many houses, boats and businesses. Drew now heads up the BYA team and has 20 plus years of post graduate experience in the field of design & construction. Drew has a heavyweight portfolio of commercial architectural experience, including Project Management, design and construction. Some examples include: Centrelink 38 Barrack Street, Medicare Offices 201 Collins Street, Cat and Fiddle Stages 6-7, Stage 8 Myer Link, Solo Pizza & Pasta, Country Road & Lorna Jane redevelopments in Sandy Bay, Vodafone Hutchinson Australia Call Centres and multiple Plaza Shopping Centres.
Key skills:
Communicating efficiently and effectively with people
Getting jobs done on time and on budget
Overseeing complex jobs and quick to see what needs to be done
Builds lasting relationships with not only property owners but also builders, engineers and contractors
Committed to getting excellent outcomes for his clients
---
Architect
Nicholas holds a Masters of Architecture and a Bachelor of Environmental Design (both at UTAS). He has impeccable time management skills, attention to detail and has excellent communication skills. Nicholas works closely with Drew, understanding complex building details and helping navigate our clients to brilliant results. His experience with commercial buildings, housing design, retail fitouts and 3D model renders is vast and varied. Nick works with both budget and deadline in mind. He is a valuable part of the BYA Team.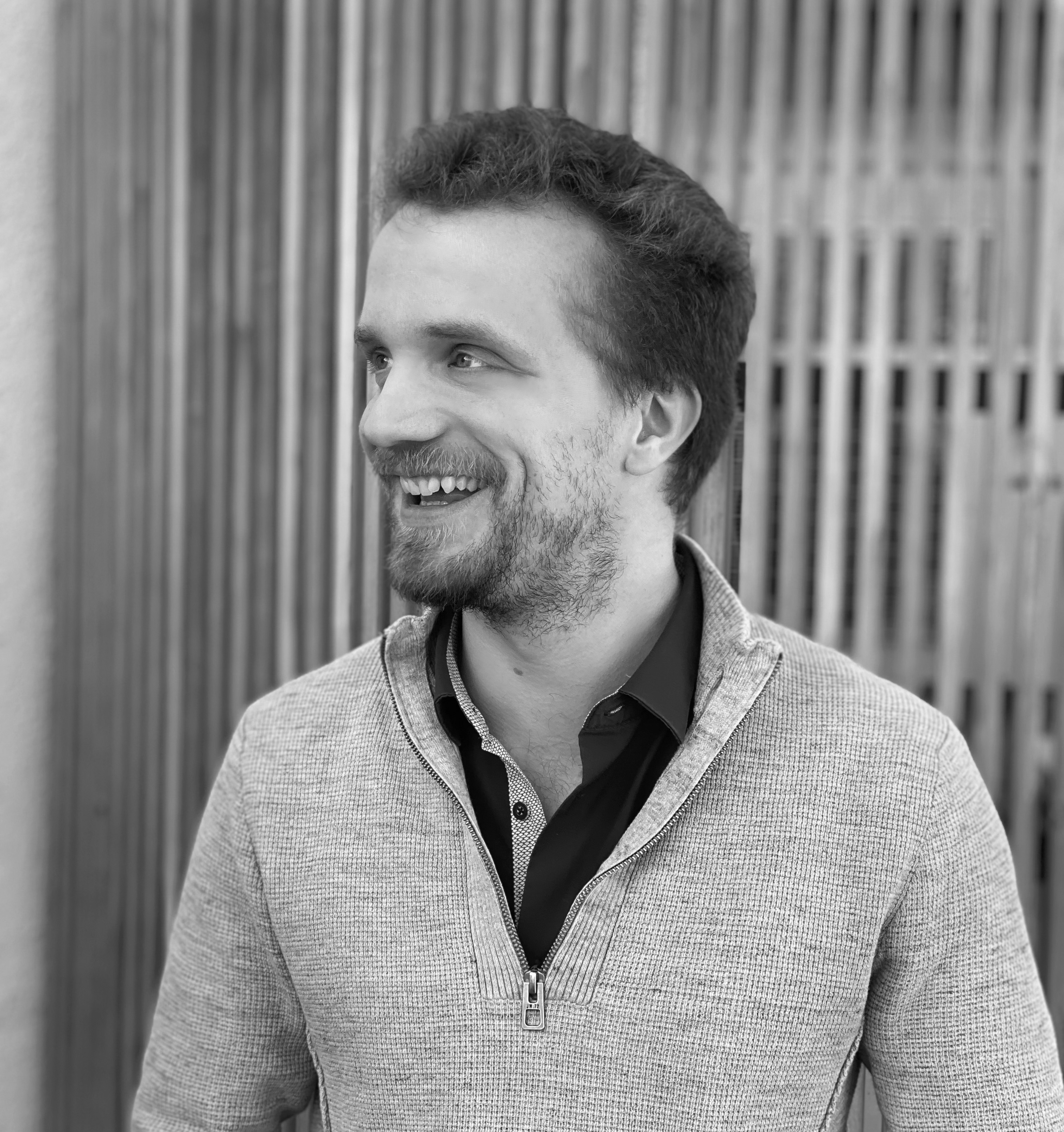 ---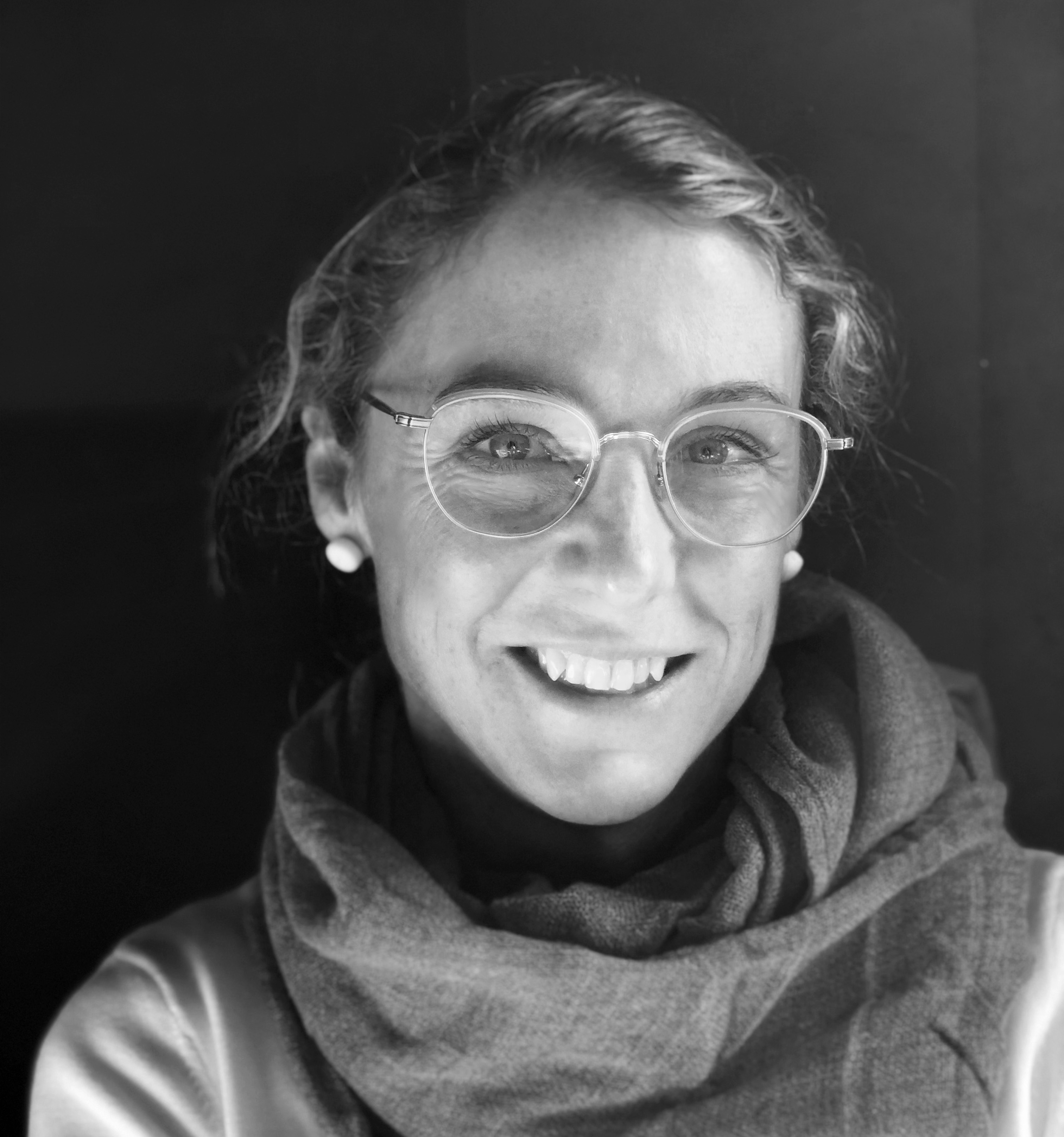 Graphic Designer, Illustrator
Cathy McAuliffe has been working as an art director, graphic designer and illustrator for over 15 years. She specialises in creating graphics for young people, events and festivals, as well as corporate identities. In recent years, she has branched into book design, stationery and fabric design as well as wayfinding signage design. Cathy teams up with preferred suppliers to provide a complete design service, including copywriting, print, websites, signage and media placement.
Key skills:
Produces totally unique designs using hand drawn skills
Background in advertising agencies as concept and ideas developer
Able to quickly produce layouts and sketches to help communicate ideas
Loads of experience with creating lasting brands both large and small
Annual reports, magazines, stationery and other print a specialty
Extensive illustration experience
WORK HISTORY:
2004–current Cathy McAuliffe Design Pty Ltd Position: Director
2001–2003 Red Jelly Partners Position: Senior Art Director
1999–2001 Mazengarb Leo Burnett Position: Senior Art Director
1999 Cooee Tasmania Position: Freelance Designer
1996–1999 Clemenger Tasmania Position: Art Director
1993 McCann Erickson Advertising, Singapore Position: Long-term work experience student
1992–1993 Various work experiences at Ogilvy & Mather, Mazengarb, Clemenger Tasmania and other Tasmanian companies